List Hub
Watch some of the BEST list videos you've seen, see extras, and express your opinion!
---
SKIP TO A SECTION
---
Welcome to the List Hub! This is a place that expands the experience of the annual list videos released on the GamerZakh channel. Behind the scenes content, community discussions on Discord, voting (because everyone likes picking favourites), and a ton of extra games that weren't able to be mentioned in the videos themselves. Press play on the music video and have a look through everything we have here. Enjoy!
THE MUSIC ♫
Listen to the music used in the videos while you explore this page.
The Abode of Snow – Bonnie Grace 0:00
Army of Angels – Edgar Hopp 2:18
The Norman Kings – Bonnie Grace 4:39
Leaping Ideas 1 – August Wilhelmsson 7:48
The Portal – Bonnie Grace 9:46
Guardians – Dream Cave 12:35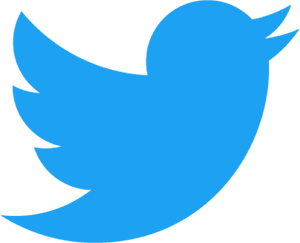 Want to tell me something about the list videos?
Tweet @GamerZakh on Twitter to reach me directly!
"Which game are you most excited about?"
"Do you think any of them will fail?"
"I heard some are looking forward to that StAr CiTiZeN game"
shhh! don't mention that one, people get really upset.
Join the awesome Zakhcolytes on Discord
Discuss ALL the games here on our Discord. Did your favourite make the cut? How many do you think will be cancelled? Share your thoughts!
Vote for the games you're most excited about!
You voting on these games will help me know which games you would want better looks at! I can often get early access or do analysis on upcoming games, so which games would you prefer a better look at?
Alternative thumbnails
These are thumbnails I made that I didn't end up using for the lists. I always make 2-5 thumbnails and the secret to choosing which one is the best is that I show Mrs GamerZakh them all and she chooses the best one. She always knows best.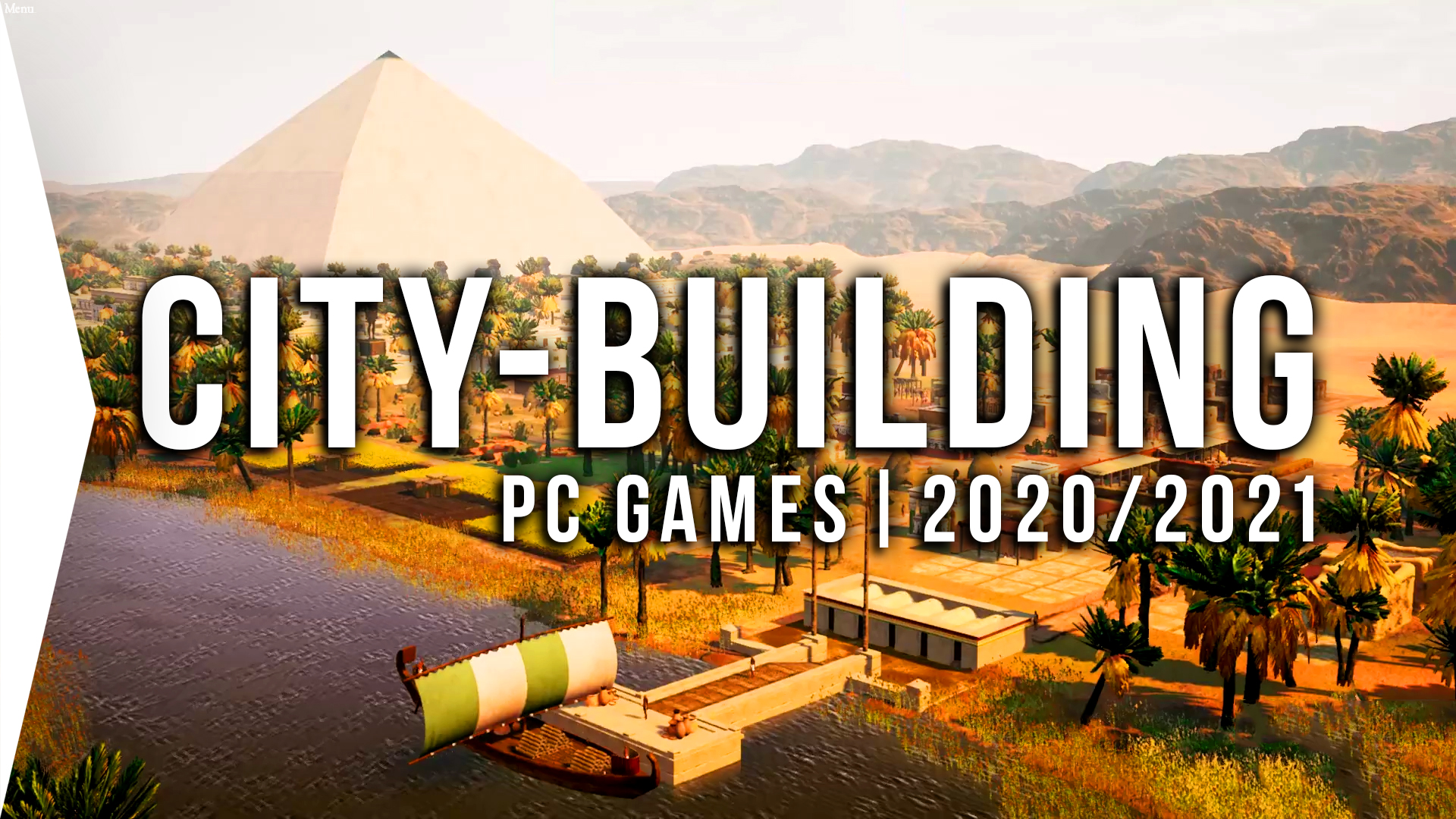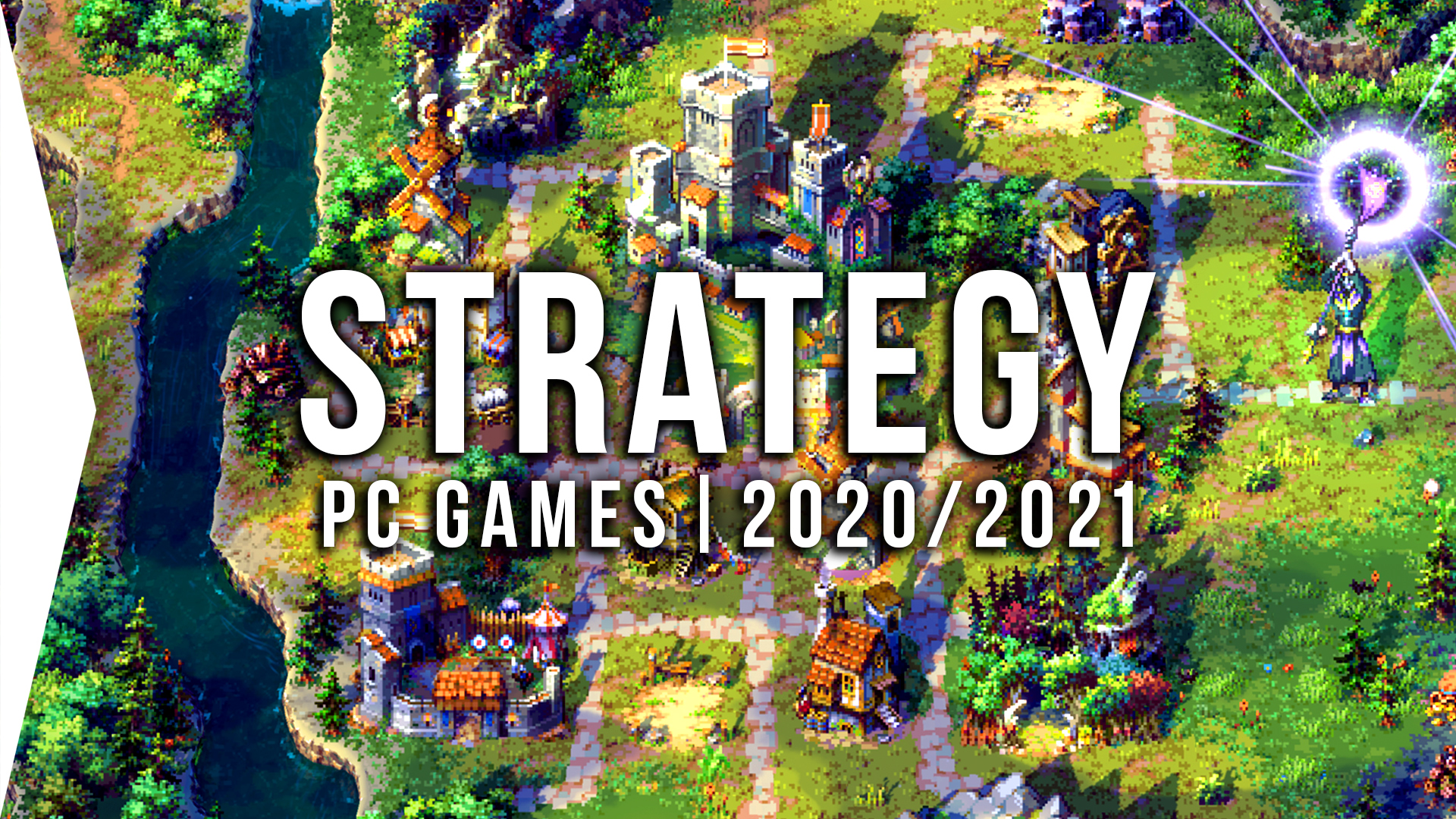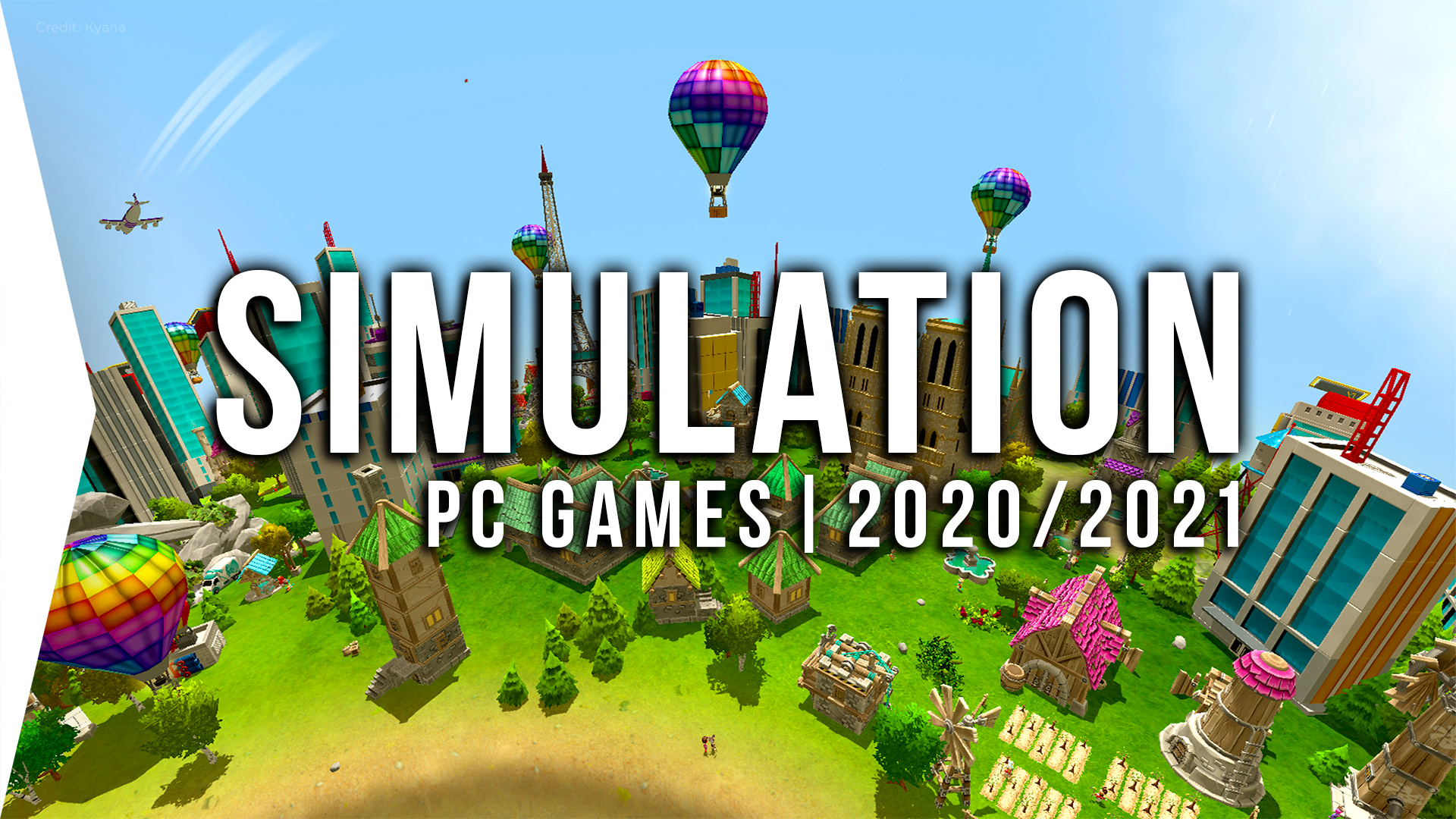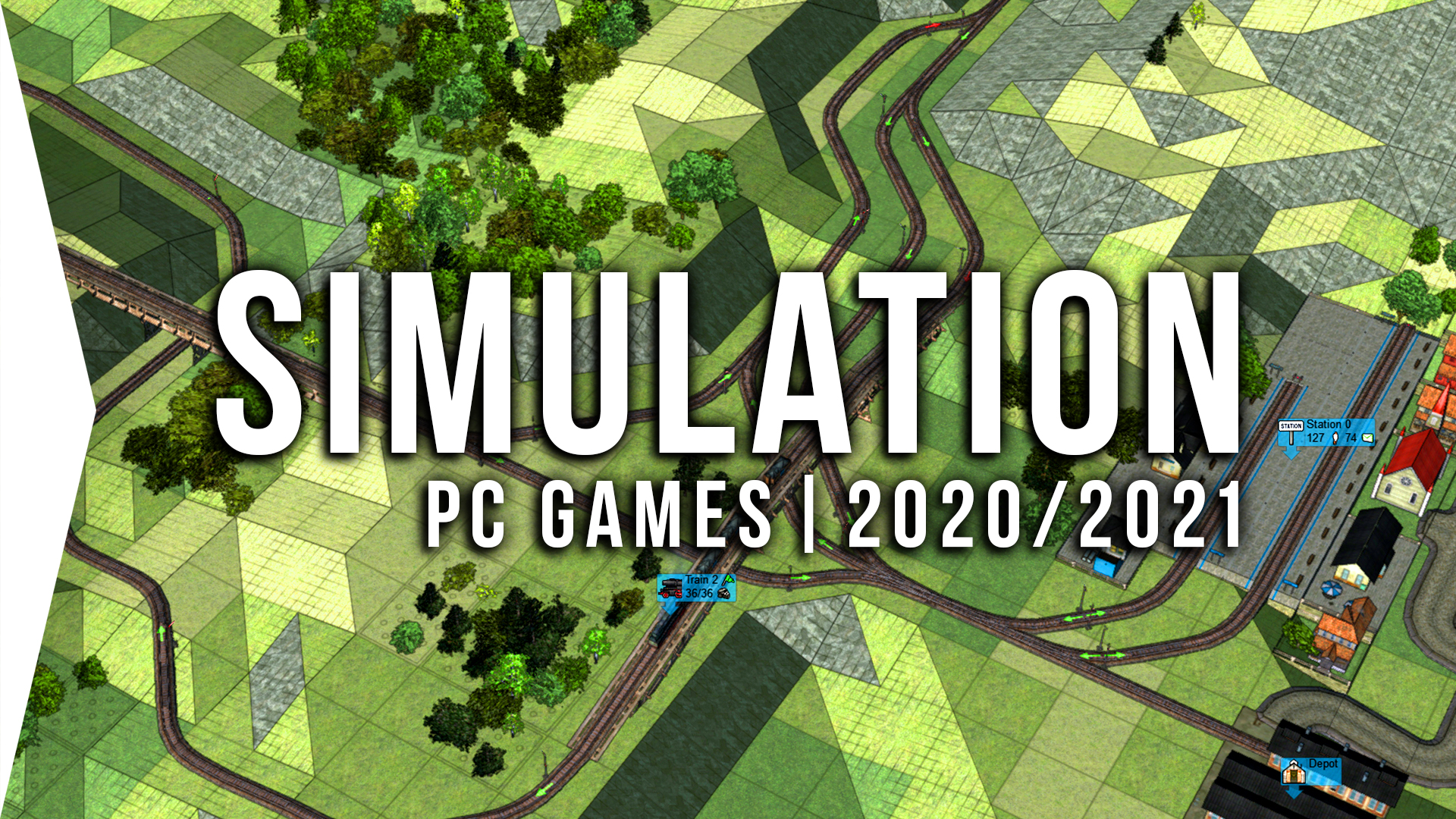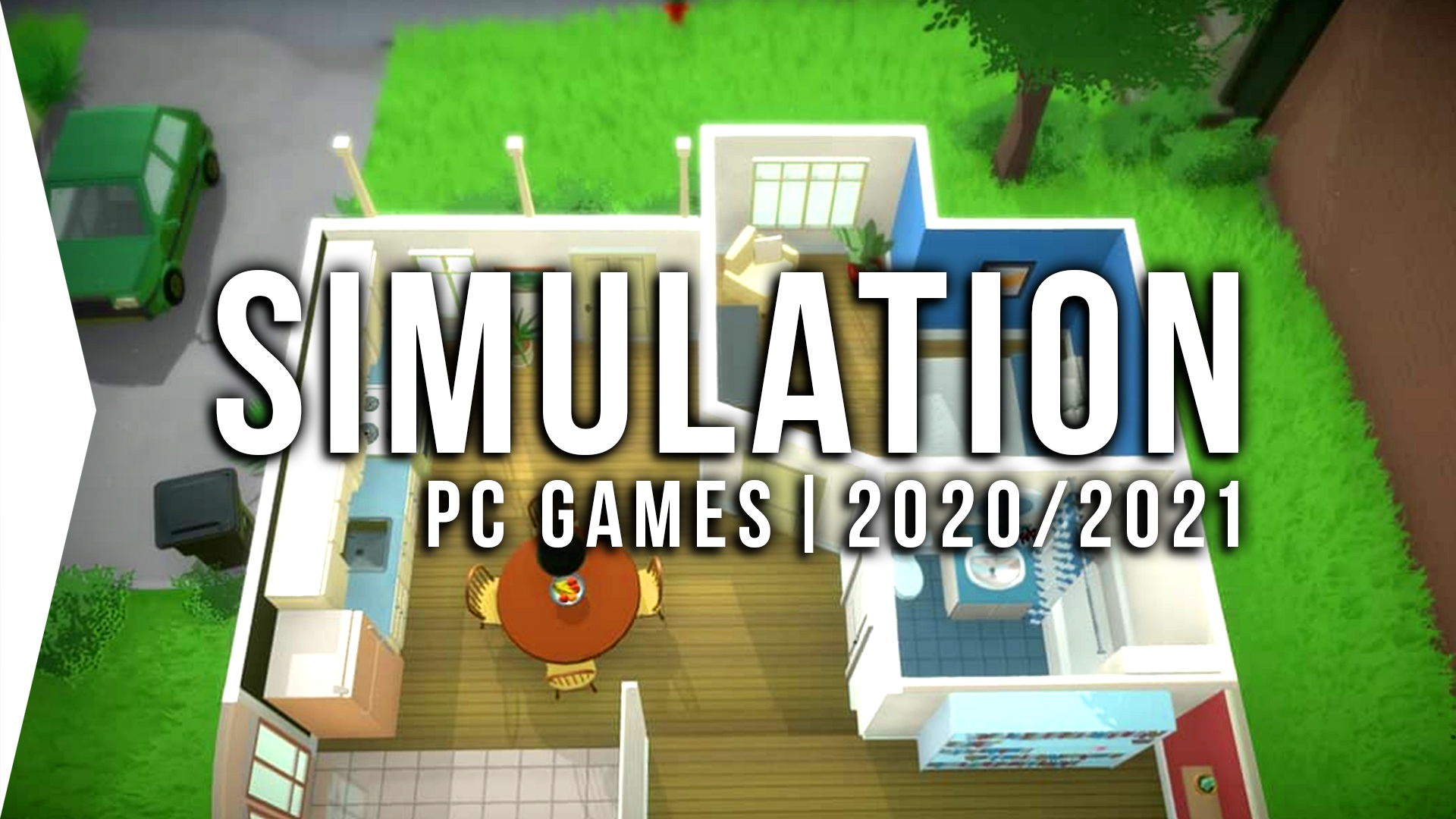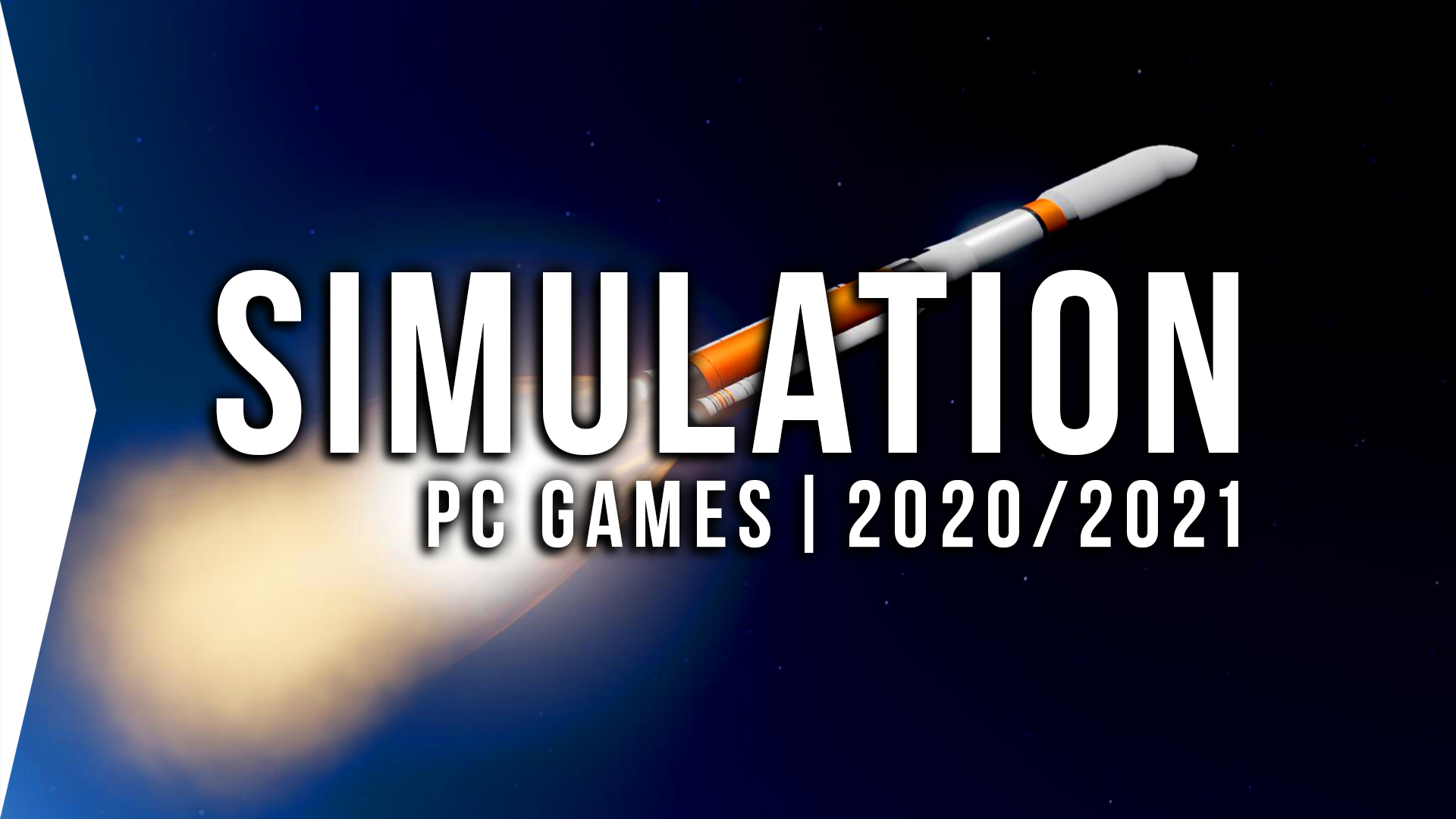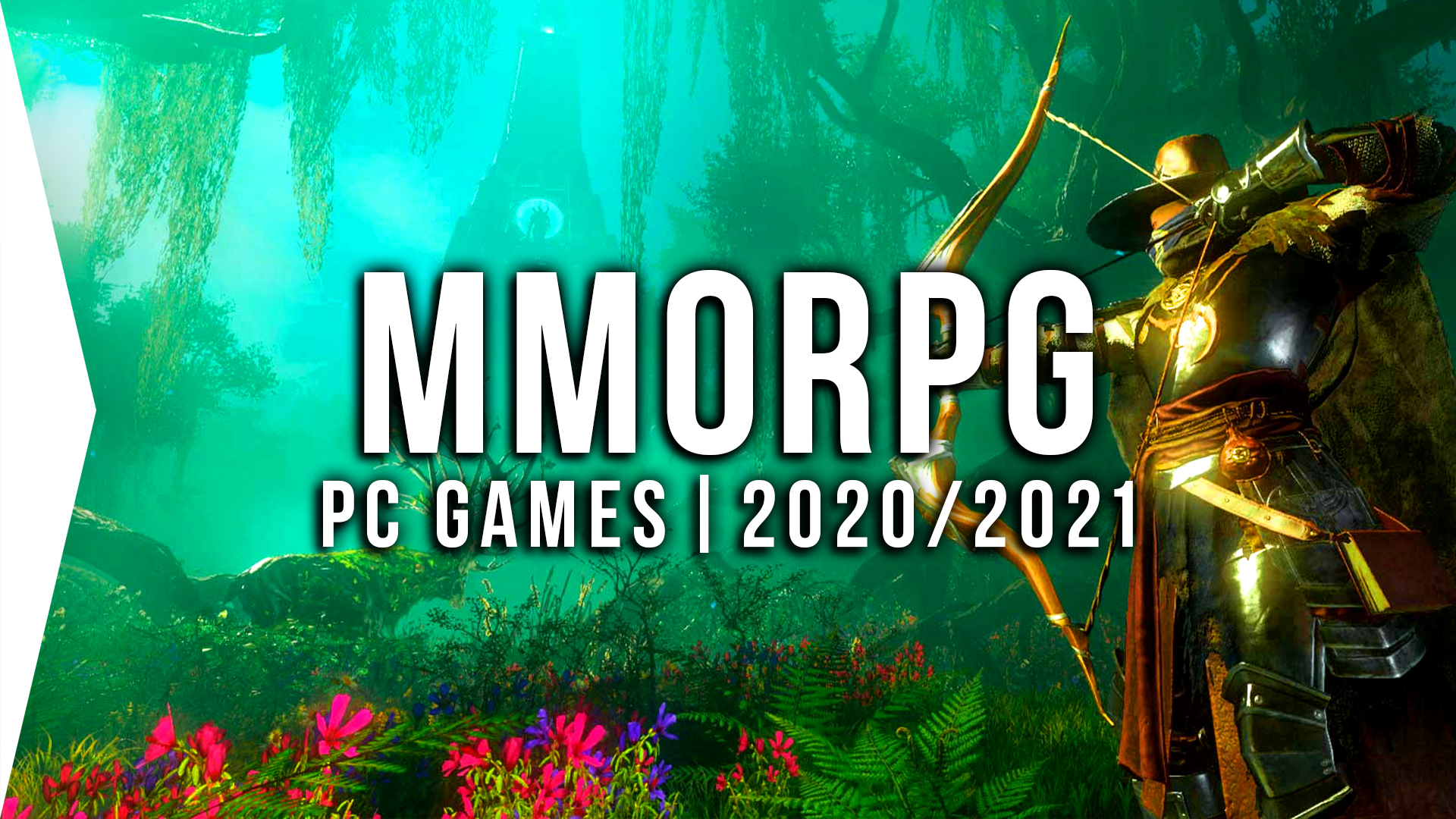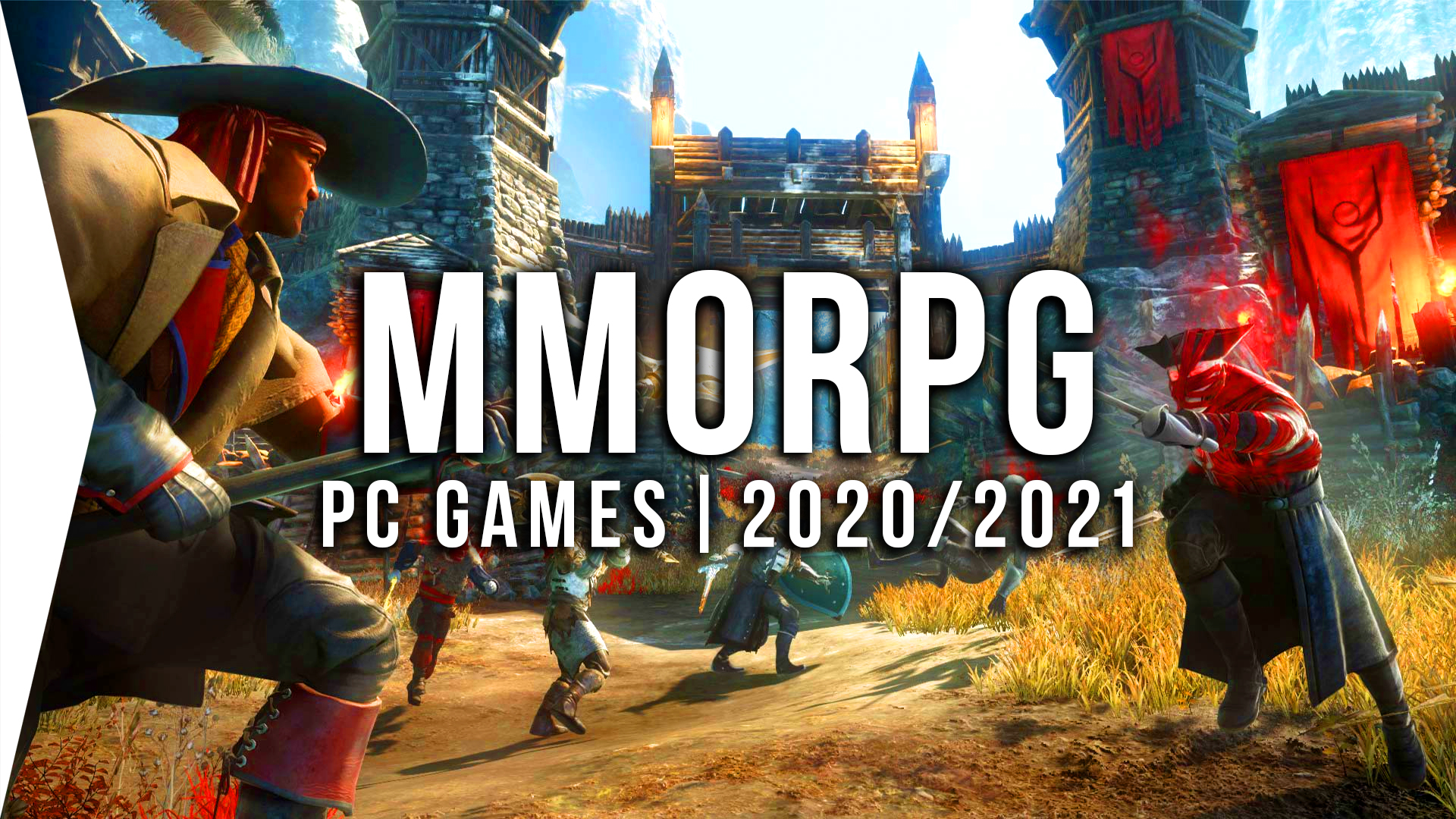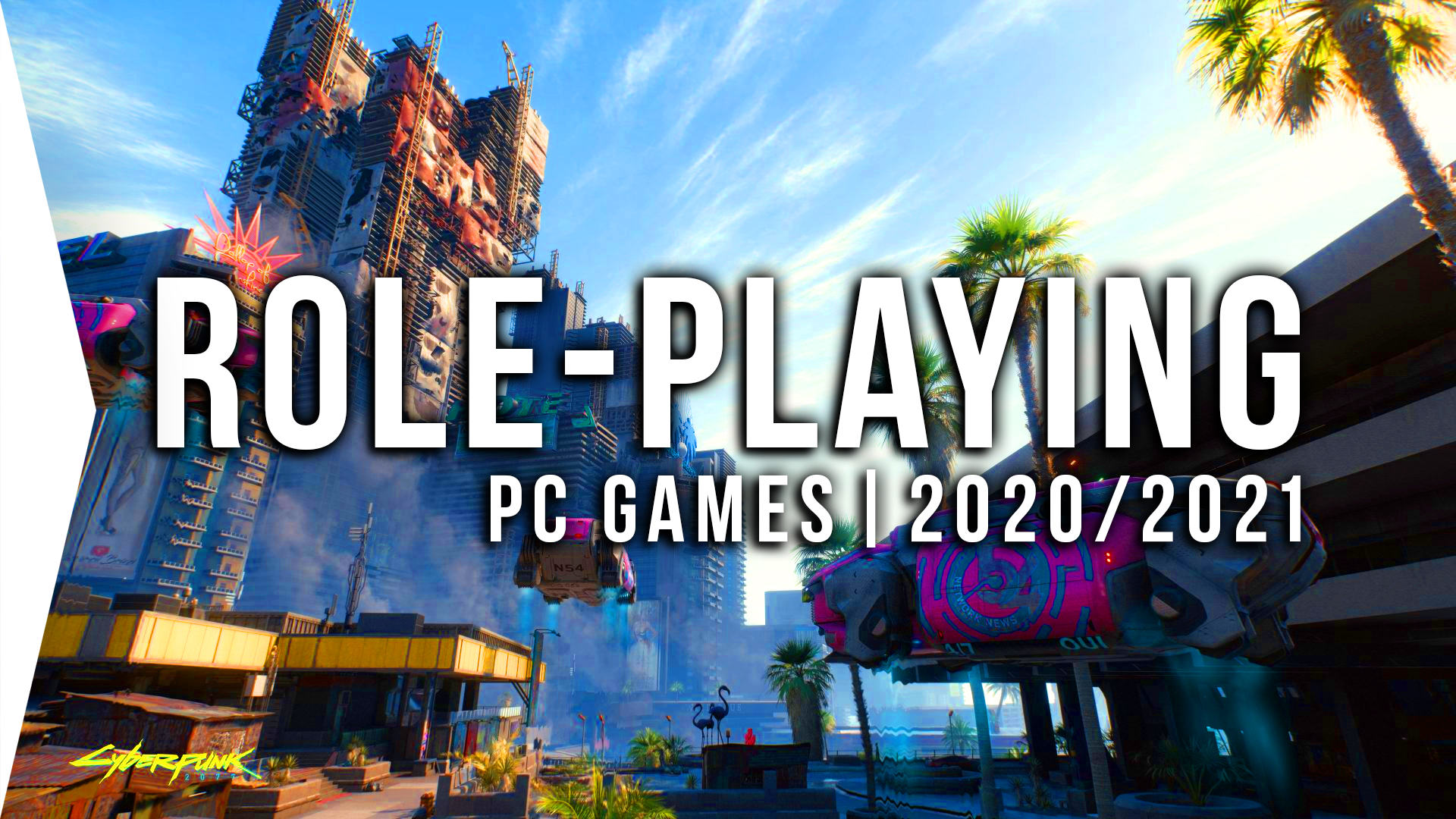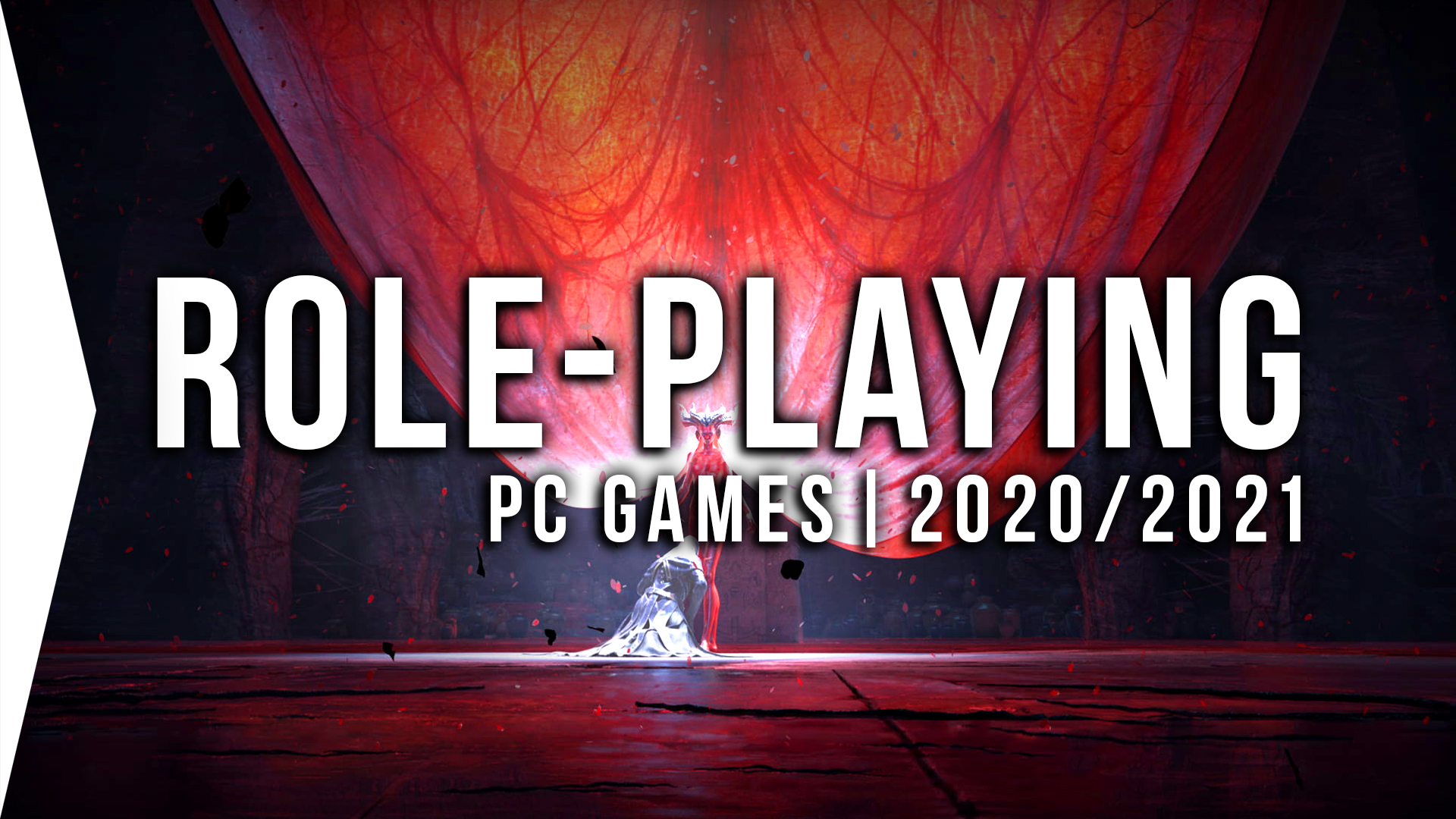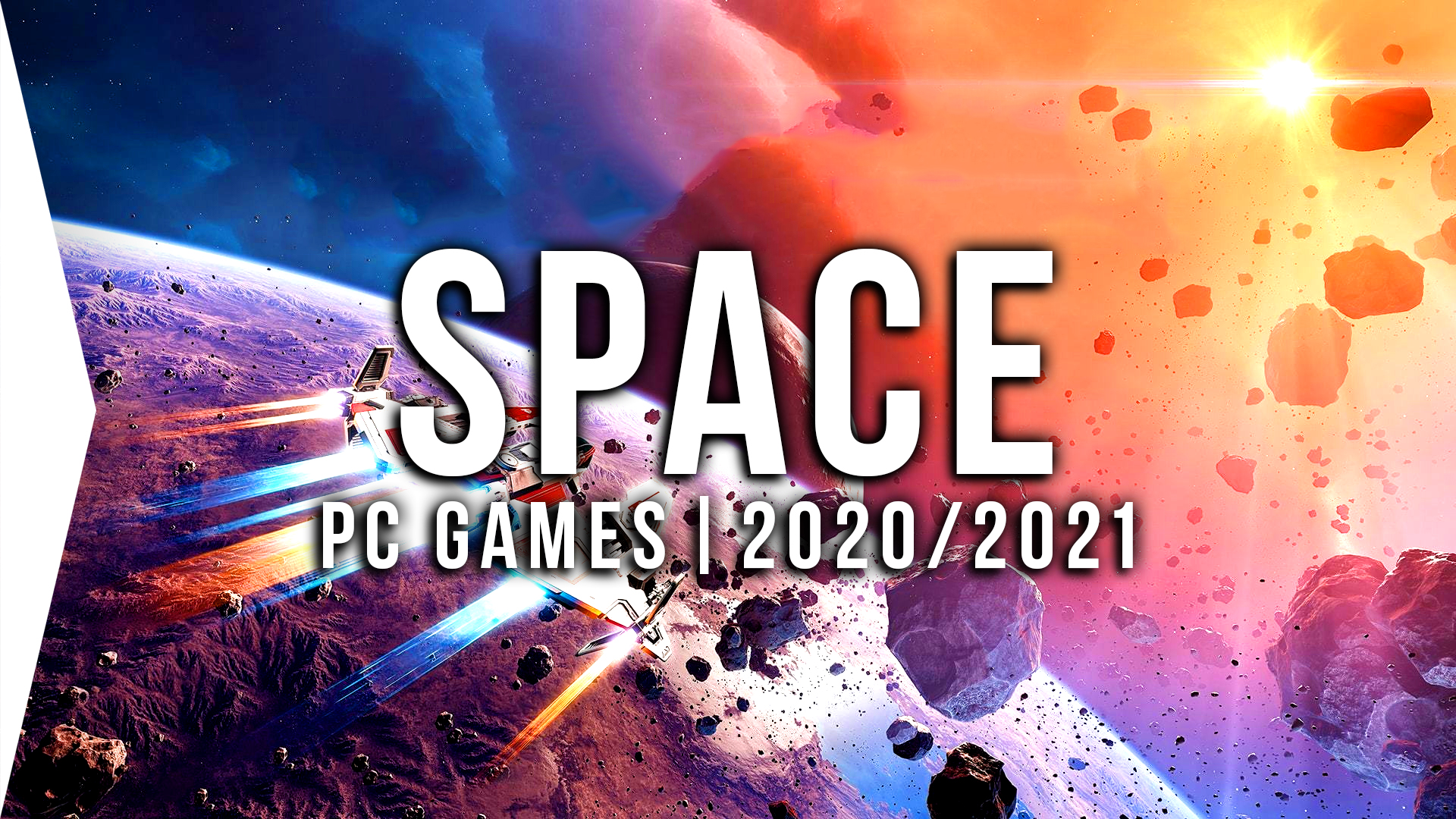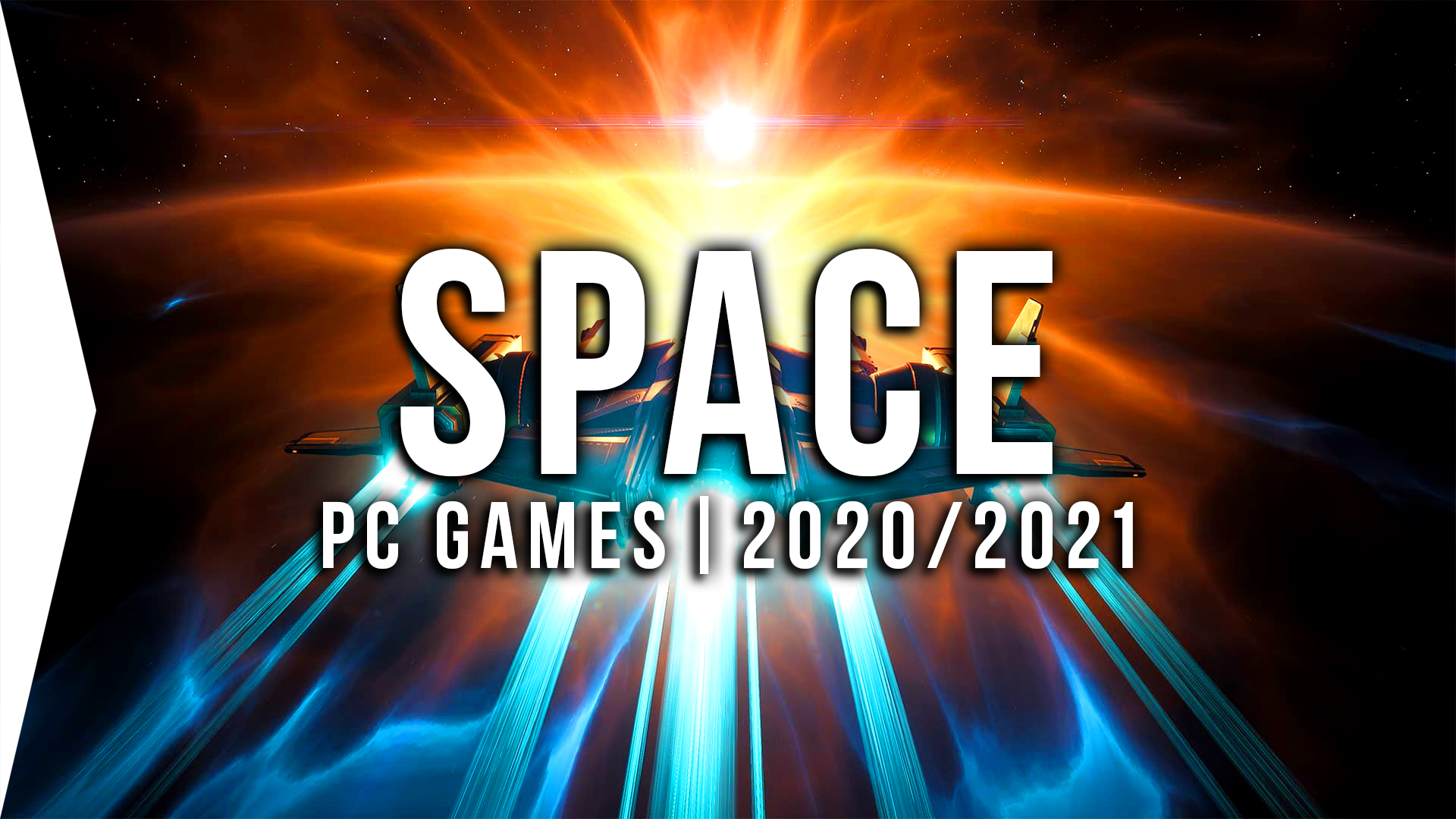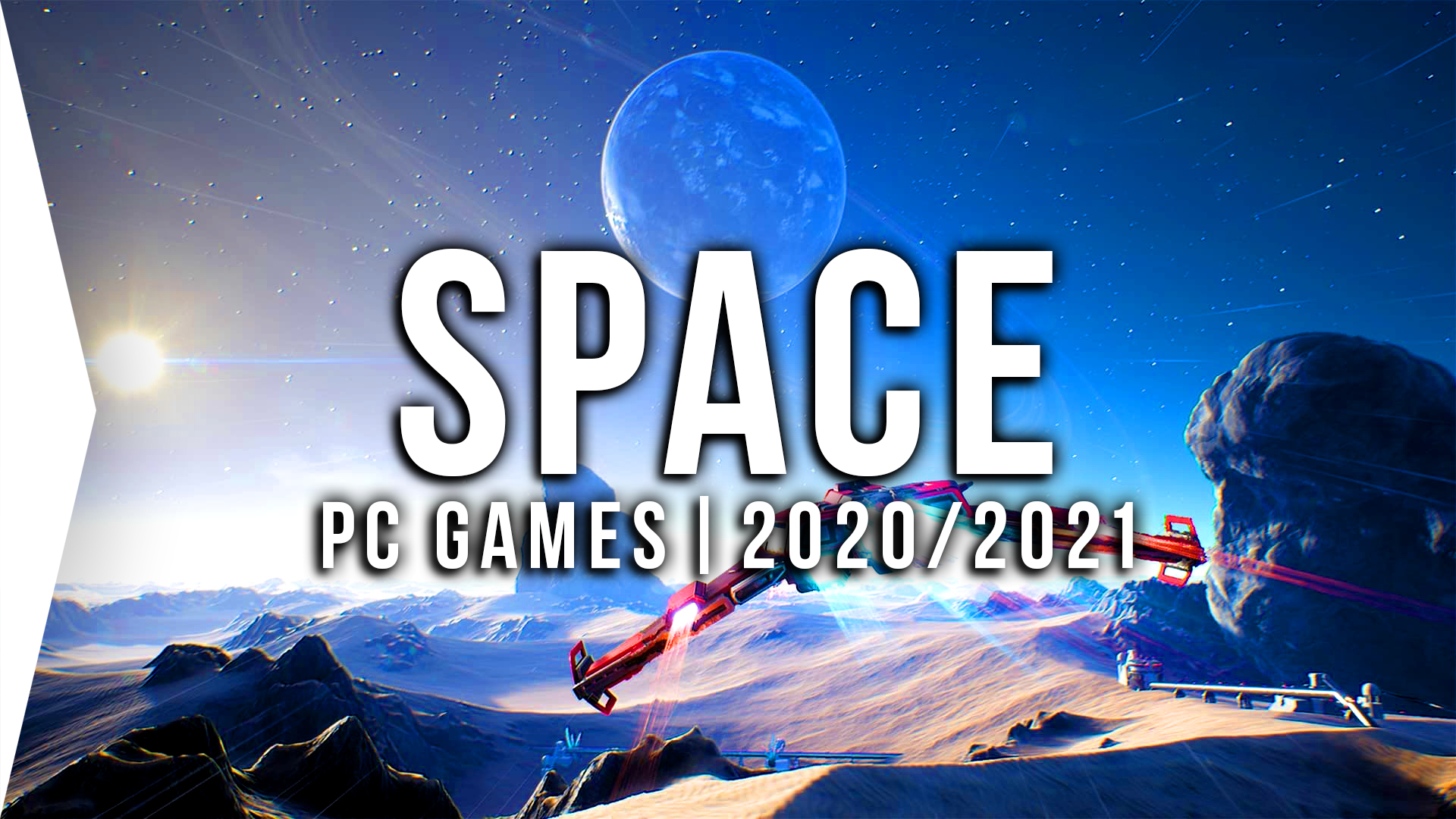 Unlisted games that didn't make the cut
When researching the list videos, I come across countless games that I have to filter through and decide which ones to include. Sometimes there is a contention of whether a game actually belongs to a certain genre. Other times, development or updates of the game aren't up to standards and I don't feel comfortable including it. Maybe a game was just announced or became discoverable after the lists were made, I don't have a crystal ball, so unfortunate timing can mean deserving games aren't included.

Was just announced.

Was just announced.

Might be interesting but seems very incomplete at the time of making the list.

A small indie thing that didn't seem to be making much impact.

Just about coming to early access.

Just recently announced.
–

Was just announced.

An indie 4X. It still had a long way to go at the time and it's release was TBD, so I didn't think it would be releasing by 2021. Checking it now, it says they're signing with a publisher with an early access release planned on Steam but still no fixed date, so I probably will list it in the next set of lists

Announced later and is a 4X like Humankind but stays in ancient times.
–

An interesting colony sim on the way.
–

Was only just announced.

Entering Beta at the end of 2020, so I can list it next year.
–

This only just got funded on Kickstarter.

A super retro RPG on the way, funded on Kickstarter but unsure if it'll release any time soon.
–

Was just announced.

Was just announced.